A recruitment agency can prove to be a great helping hand when you're struggling to find candidates that fit your requirement. You search high and low for the choicest candidates for a role but find yourself buried in a sea of resumes that are outright unsuitable for the job. This is where Manpower Solution Companies step in. Although there is a plethora of hiring services available in Delhi, you won't want to choose the wrong one or settle for anything but the best and may have to do a great deal of research in picking the right recruiter. Here are a few things you must consider when choosing the best Manpower Solutions Company in Delhi for your company:
• Industry Specific–If you're not looking for someone in a general role, but with a specific skill-set, go for an agency that specializes in that particular field. A generic recruitment agency may not understand your needs completely and deliver unsuitable candidates which will only result in a waste of time and energy.
• Trained & Qualified – How long has the company been in business? Are the recruiter's trained professionals and have a good understanding of the laws and practices that surround recruitment in India? Do they have a good track record? These are just a few questions that you need to ask yourself before settling on a hiring agency. You can find the best manpower solution companies in Delhi with just a bit of homework.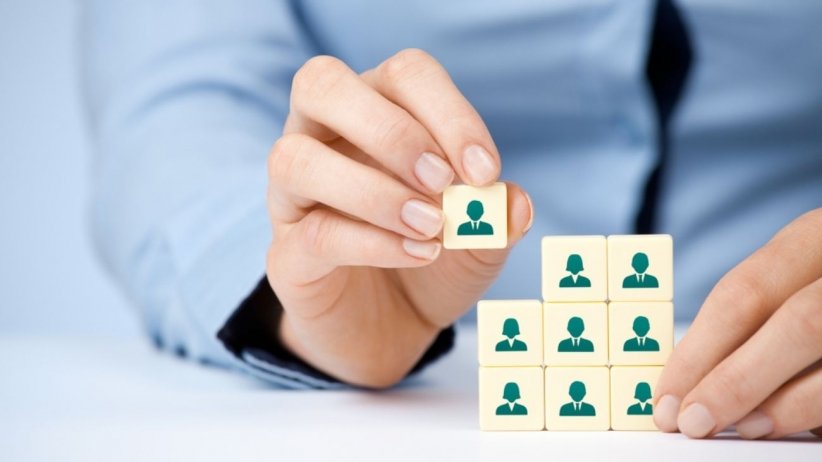 • Pre-Screening is key – Is the hiring agency only handing you piles of resumes to sift through? Well, you could've done it yourself. A good hiring agency will take their time in understanding your requirement pre-screening the candidates before introducing them to you.
• Retention Rate–A recruitment agency may successfully fill all the required positions in your company but it's real of no use if the candidates quit within a year and you're back to square one. Don't be hesitant to ask for facts and figures on their retention rate.