With an increase in globalization and competition, every business had to find a solid ground to sustain them and to be successful in their business. The major driving force of all the businesses or organizations is their employees. Employees must be independent with their work and should be aware of the latest trends, developments in the industry.
Employees are the driving force of success for the businesses. If you hire the right employee, then the company will be in a good situation. Recruitment is one of the most important and the hardest thing to do. The recruiter has to make sure that they hire the right fit for their organization. If the employees in the organization don't fulfill the objectives of the organization, then the attrition rate is more than the retention rate.
RECRUITMENT PROCESS:
To make sure that the organizations hire the right employees at the right time, there is a process that every organization follows for recruitment. If the below-given steps are followed, then it helps the organization to save on their resources like money and time.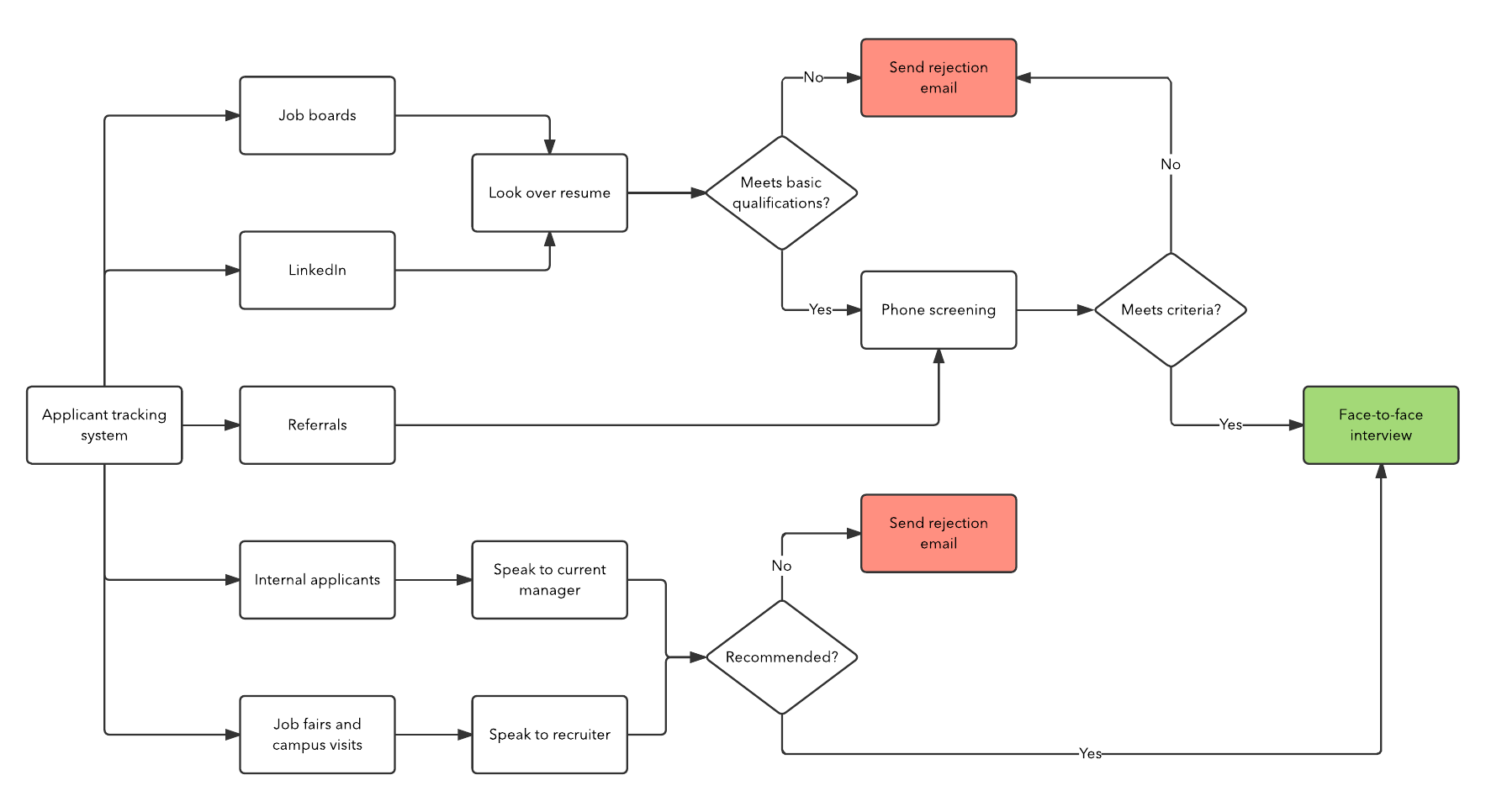 Some of the steps to be followed in every organization are as follows:
Human Resource Planning: Human resource planning means when an organization plans on the number of employees to be hired, the department for which they need to be hired, building a job description for the new hires, list of the requirements to hire an employee. All these come under the human resource planning. This can be also helped by the IT Staffing Company Delhi that your organization works with if you want to hire IT employees. You just have to give them the requirements and the rest will be taken care by them.
The recruitment phase: In this phase, the organization will start posting and advertising about the job openings on different job portal websites, on the company website, through campus recruitment etc. Based on the advertisement of the job posting, you will be receiving a number of applicants for the job. Another way organizations opt for is by working with the Manpower solutions Delhi. They will be advertising about the job posting on your behalf. This will save the HR department the time of doing the redundant jobs of posting it online and screening of the applicants.
Employee selection: Once the organization or the IT Staffing Company Delhi that your organization works with screens the applicants, you can then proceed with the interview process to finalize the applicants. You can select the applicants once you are convinced about their experience, resume, and their personality.
These are some of the basic steps or the process that every organization needs to follow to hire new employees. You can always take help from different Manpower Solutions Delhi to help you with the recruitment process.