A business includes so many branches as it is long term to explain. If you own a business or familiar with it or planning to start up then you must be aware of the importance of good employees. Employees are the ones who work hard to help you achieve your planned goals and fulfill targets. Good employees are the essence of a successful company, but how to find the good employees or judge them whether or not they are suitable for your business or not?
Recruitment
Here comes the role of recruitment. Recruitment is the process of attracting, selecting and appointing the candidates suitable for the job you require them to do. It's done to get good employees for the company. Every task needs a leader to run the process and achieve the target, having said that it doesn't mean only a single person can hold this whole task. Recruitment includes different steps for each step there should be one expert/consultant to excel the step having the knowledge of that particular step.
Recruitment Consultants
Now again comes a question how to find those heads, these 'heads' are well known as 'recruitment consultants' in today's world. What they do is instead of you they themselves act as recruiters to provide you the best candidates for your organization. There are various agencies which particularly provides this service, you can contact them for the process of hiring as per your requirement.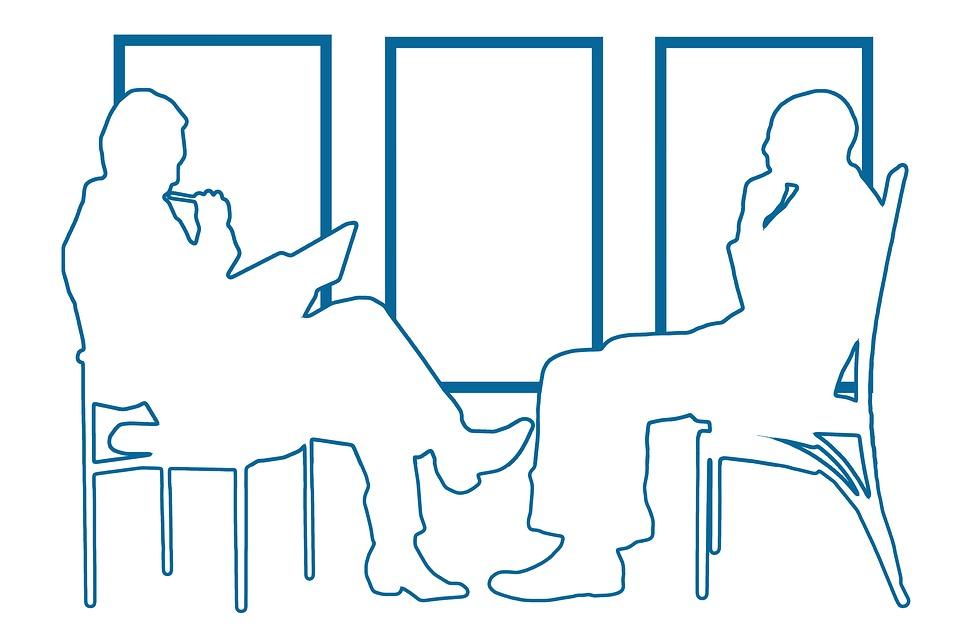 Services Provided By Recruitment Consultants
They provide a link between you(client) and the candidates which in future can become your potential employees
They also give abetter understanding of your company to the candidates.
They place ads and draft vacancies in the range of media like newspapers, magazines, website etc.
They use candidate's database to match your requirements to provide you the right person
Organize interviews of the candidates requested by you and inform them about their results too.
Offer the advice to you (Client Company) and the candidates about the pay rate, training, and career progression.
Skills and Qualification
There is no mandatory qualification required for recruitment consultants but they are a gem because of their excellent skills. Which is:
Confidence, Commercial awareness, excellent communication, interviewing skills, headhunting, employment law, negotiation and sales techniques, good organizational and administrative skills, etc.
Now you know all the reasons to get in touch with recruitment consultants to provide good employees for your business by things one cannot handle alone.