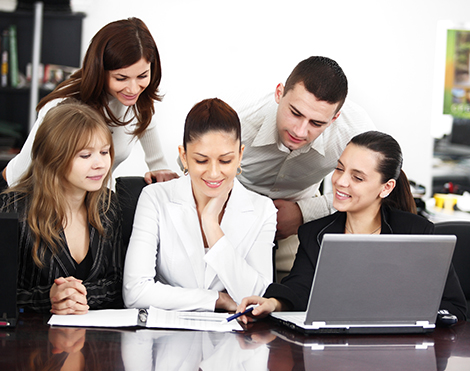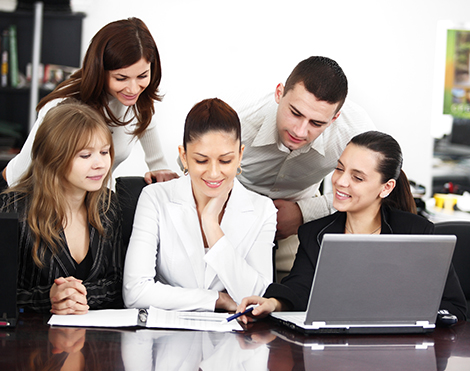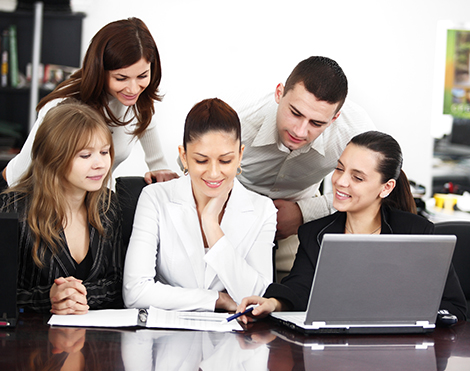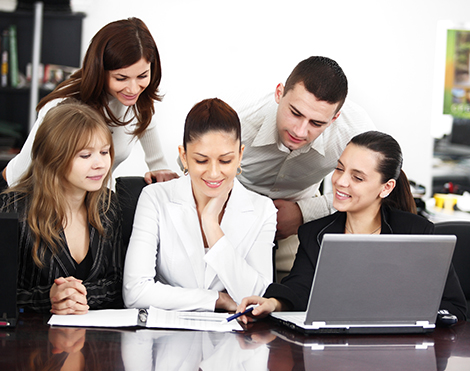 Three Gee Solutions Pvt. Ltd. is an ISO certified company, popularly known as 3GS, is a one of its kind business solutions provider in India. Founded by two experienced entrepreneurs, Mr. Vivek Middha and Mr. Sameer Singla, the organisation, established in the year 2002 , was incorporated as Pvt. Ltd. Company in 2008.
With more than a decade of experience, the company is serving not only domestic clients but also internationally. The company, with a goal to satisfy internal as well as external customers and motto to guide the employees in that direction, has established itself as an excellent domestic as well as international recruitment consultant, Staffing Solutions, Payroll Outsourcing and manpower provider. The company's clients are based in India as well as in Gulf countries like U.A.E, Jordon, Dubai, Kuwait and so on. Some of our clients include amar ujala, basic healthcare, elemention, EXL, Ideal Fastener Corporation, Huddle, Newgen, Prometric, Unicon Investment Solutions, Alankit, Aakash Institute, Sonata and the list goes on.
HR being the only asset that can mobilise all other assets, our clients are ready to invest without hesitation in procuring manpower through us. The manpower that we provide are first tested on their skill-sets by our panel of experts. Each of our experts is proficient in every service provided by us. Our team members are experienced professionals with specialisation in diverse fields and industries thus providing expertise needed for various kinds of projects.
We are one stop shop for various services like executive search, human resource placement at junior management level and outsourcing services like HR outsourcing and Payroll outsourcing catering to various industries like IT, Oil & Gas, Real Estate ,Manufacturing , Textile ,Telecom, Construction , Logistics, Automobile, Hospital and Hospitality. We, at 3G Solutions, are equipped with latest of technologies like computerised data banks and in-house skill testing centre to provide our clients with employees/ temporary staff who is qualified, experienced, skilled and possess soft behavioural skills like being positive, responsible and apt as per requirements.
Our executive search services include head hunting for senior to middle level management positions. We have provided this facility to large pool of clients and have thus built an excellent repository of high level professionals over the years, with our sincere efforts.
The HR services of our company include services like induction management, training management and designing of HR policies and manuals.
Outsourcing is our other specialisation whereby clients are provided with temporary staff for certain time-bound assignments or as a replacement to an employee on long leave. Not only HR outsourcing, we provide Payroll outsourcing solutions too, that is, the companies entrust us with the preparation of payroll of their employees at various levels.
Sometimes we undertake certain assignments as complete projects on the request of our clients whereby the whole recruitment process beginning placement of advertisement to the employee induction is outsourced to us.
We at the same time provide staffing solutions to our clients and are IT recruitment partners for IT companies and BPOs.
Thus, we at 3G solutions, are a team of self-motivated individuals having vast experience, working together as a company providing a wide range of services to our clientswith an endeavour to help our clients recruit best of talents, quality being our focus area.
Employers / Companies call us on +91-9971116449, +91-9990412996 (number only for employers / companies) or simply email to hr.admin@3gsolutions.co.in
Jobseekers / Candidates email your Resume to job@3gsolutions.co.in / naukri@3gsolutions.co.in and allow us to call you.